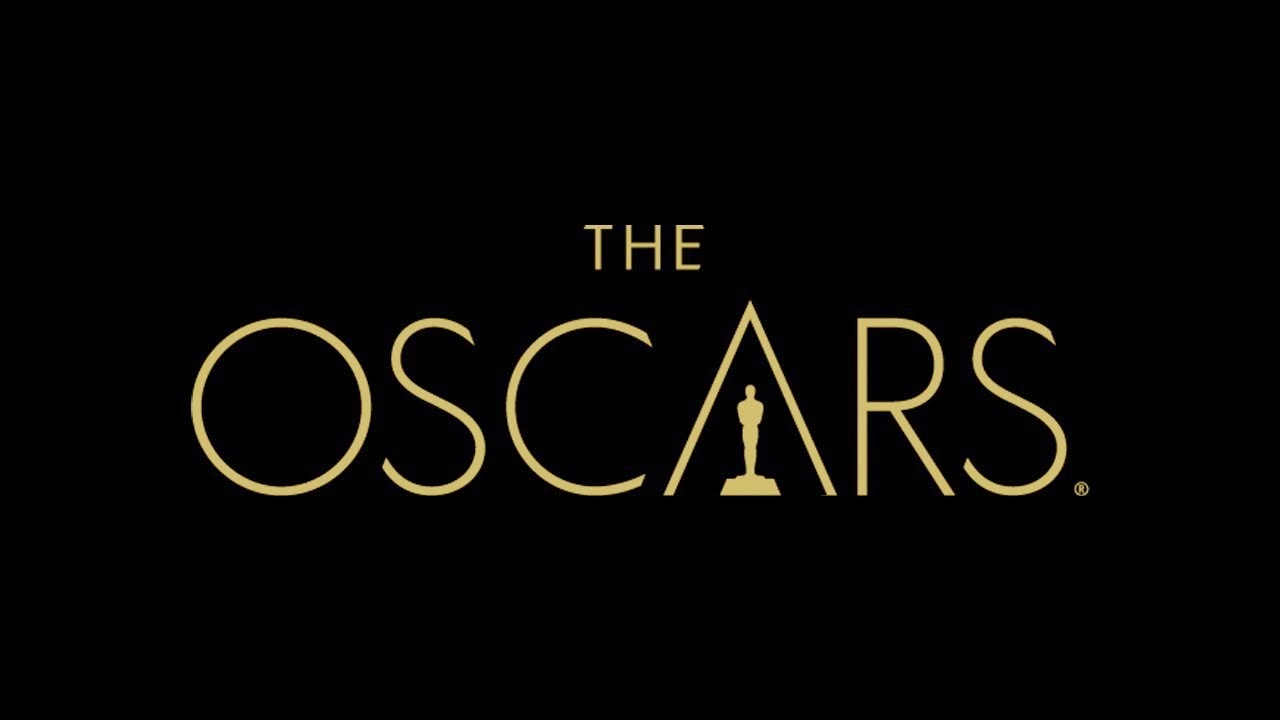 It's time. It's finally time. It's time for my 2nd favorite day of the year. Academy Awards day. And with that, comes my Oscar predictions. Many hours have gone into researching this. So hopefully, I don't make a complete fool out of my self with my predictions this year. I did get 23/24 on my ballot two years ago so you could say I kind of know what I'm talking about. I will give you predictions on all the awards but, I will not give analysis on all of them. Only the key ones. For much more in depth analysis, you can listen to my podcast. You can search iTunes for "The TMG Moviecast" or download the PODBEAN app and search for "The TMG Moviecast."
BEST PICTURE
La La Land
It's La La Land's award to loose. With it's 14 nominations, it's very hard to see a world where La La Land doesn't win. Even though Moonlight has the slimmest chance of an upset.
BEST DIRECTOR
Damien Chazelle-La La Land
Damien will become the youngest person ever to win the directing Oscar at age 31. If you take into consideration Chazelle's BAFTA win and his DGA win (Directors Guild Award), he has become the for sure bet. It will be one of the biggest upsets of the night if Chazelle does not take home the trophy.
BEST ACTOR
Casey Affleck-Manchester by the Sea
This was the hardest category for me this year. It was either between Affleck or Denzel Washington for Fences. Affleck had all the Oscar buzz going for him since this movie premiered at Sundance back in 2016. It was just recently, when Washing won the SAG award (Screen Actors Guild) that momentum started to shift ways. The SAG award is the best indicator for the Oscar because 1/6 of the Academy are the members of the SAG. 18/22 SAG award winners for Best Actor went on to when the Oscar. I did like Manchester by the Sea a lot better than Fences so there is definitely personal bias in this selection. Affleck did when the BAFTA and numerous other critic's awards. So Affleck is my choice. Don't be surprised if Washington pulls away with the victory. You might even see Gosling win for La La Land due to the fact that the Academy seems to love that movie. However, that is a very, very, unlikely scenario. I keep on second guessing my choice. Affleck and Washington are both safe choices.
BEST ACTRESS
Emma Stone-La La Land
I like to call this category "Close, but not really." Earlier in the award season Natalie Portman got some early awards for her performance as Jackie Kennedy in Jackie. The closer, and closer we are getting to the Oscars, more buzz starts to form around Isabelle Huppert for her movie, Elle. But Stone did come away with a Golden Globe, a SAG Award, and a BAFTA (British Academy Awards.) So as far as momentum goes, Stone has got this. She showed so much versatility in this movie. Stone definitely deserves this award. Portman and Huppert could be the dark horse in this scenario, but that would be considered a rather big upset at this point.
BEST SUPPORTING ACTOR
Mahershala Ali-Moonlight
Just like the other acting awards, the best indicator of this category is the SAG. Ali won that award, and gave a very emotional acceptance speech which could've influenced voters in his way. He did loose the Golden Globe to Aaron Taylor Johnson (who isn't even nominated for the Oscar) and he lost to Dev Patel at the BAFTAs. So this race is much closer than you think. More than the leading actor category, the winners at the SAG awards don't go on to win the Oscar as much. Most recently last year when Mark Rylance won for Bridge of Spies when Idris Elba won the SAG last year. I personally want Patel to win this award because I liked Lion a lot more than I enjoyed Moonlight. But Ali has the spot on my Oscar ballot.
BEST SUPPORTING ACTRESS
Viola Davis-Fences
This is the one category that is a 100% lock. She has won the overwhelming majority of awards that she can. If she doesn't win this, it might go down as one of the biggest upsets in Oscar history.
BEST ORIGINAL SCREENPLAY
Manchester by the Sea
This is a category that gets interesting. The winner of best original screenplay at the WGA (Writers Guild Awards) was Moonlight. However, at the Oscars it's under the best adapted screenplay category so you can't look at that for a prediction. La La Land took home the Golden Globe while Manchester by the Sea took home the BAFTA and other critic awards. Since I give a little more weight to the BAFTAs than I do the Golden Globes, i'm checking off Manchester by the Sea on my ballot. I also think it should win. La La Land is my number one movie of the year, but I have to admit that Manchester by the Sea is written much better. Perhaps the Academy wants to share the wealth and not give La La Land every award. Again, this could come from my personal love of Manchester by the Sea. La La Land or Manchester by the Sea would both be safe bets. This is another category this year that I keep on second guessing my choice.
BEST ADAPTED SCREENPLAY
Moonlight
Lion won the BAFTA, Arrival won the WGA for adapted screenplay and Moonlight won for best original screenplay. This is a relatively close race since 3 different movies won significant awards. There is just a lot of buzz surrounding Moonlight. It's the other best picture favorite and it's also challenging Chazelle for director. Since Moonlight is not going to win in those categories, it has the slight advantage when it comes to adapted screenplay.
BEST ANIMATED FEATURE FILM
Zootopia
Zootopia won the Golden Globe, the Annie Award (Animated film Awards) and the PGA (Produces Guild Awards.) So Zootopia is definitely building up a reputation. However, Kubo and the Two Strings won the BAFTA. Every single time a movie has won the BAFTA and has been nominated for the Oscar, it was won. 100% of the time. I might be over estimating the Academy's love for Disney movies, but I do believe Zootopia was the better movie. It very well just might break that BAFTA record. But once again, i'm second guessing my choice all the time.
Now, are all of the other awards. Full disclosure, I don't research these as much as I did with the awards above. In fact, it is very hard to use previous awards to predict these. So I gave it my best shot.
BEST FOREIGN FILM-Toni Erdmann. The Salesman is another good contender.
BEST COSTUME DESIGN-LA LA Land. I just think that La La Land is going to sweep all of these technical type awards. Jackie is another good contender for this award.
BEST ORIGINAL SONG-City of Stars. I really want How Far I'll Go to win so Lin-Manuel Miranda can join the EGOT club (Emmy, Grammy, Oscar, and Tony.) But something from La La Land is going to win.
BEST ORIGINAL SCORE-La La Land
BEST DOCUMENTARY-O.J.: Made in America
BEST DOCUMENTARY (SHORT)-Extremis
BEST MAKEUP & HAIRSTYLING-Star Trek Beyond. The 2009 Star Trek won this award. That is really my only reason why I'm picking it.
BEST PRODUCTION DESIGN-La La Land
BEST FILM EDITING-La La Land
BEST CINEMATOGRAPHY-La La Land
BEST SOUND EDITING-La La Land
BEST SOUND MIXING-La La Land
BEST VISUAL EFFECTS-The Jungle Book
BEST SHORT FILM (ANIMATED)-Piper
BEST SHORT FILM (LIVE ACTION)-ENNEMIS INTERIEURS
Well there you go! My complete Oscar ballot. Will I go perfect this year? I highly doubt it. But I guess we will see!
Again, if you want to get even more in depth analysis listen to my podcast. Download the PODBEAN app on your apple or android phone and search "The TMG Moviecast." Or you can search the podcast section on iTunes for "The TMG Moviecast."